WANNABE MEDIA is an independant digital creative studio that specializes in visual, digital and social communication of brands in fashion, beauty and lifestyle.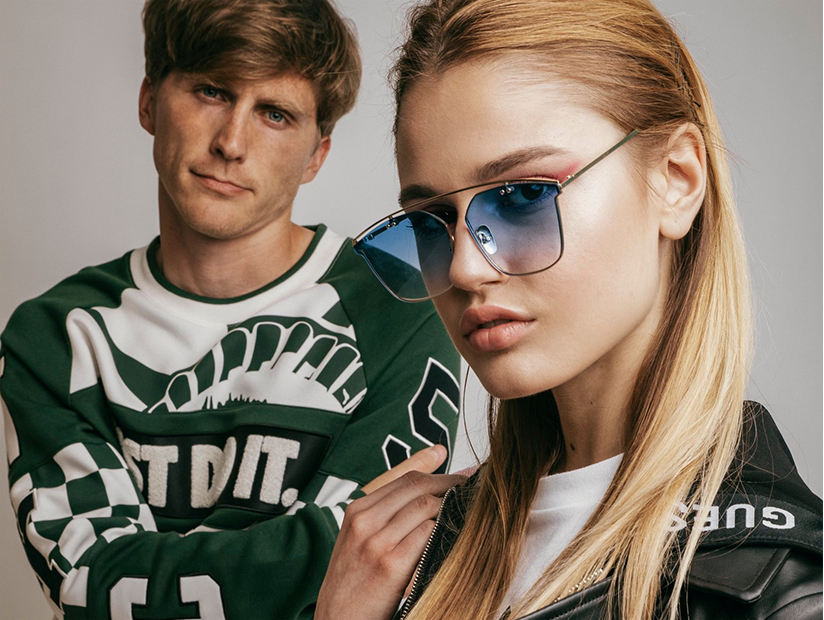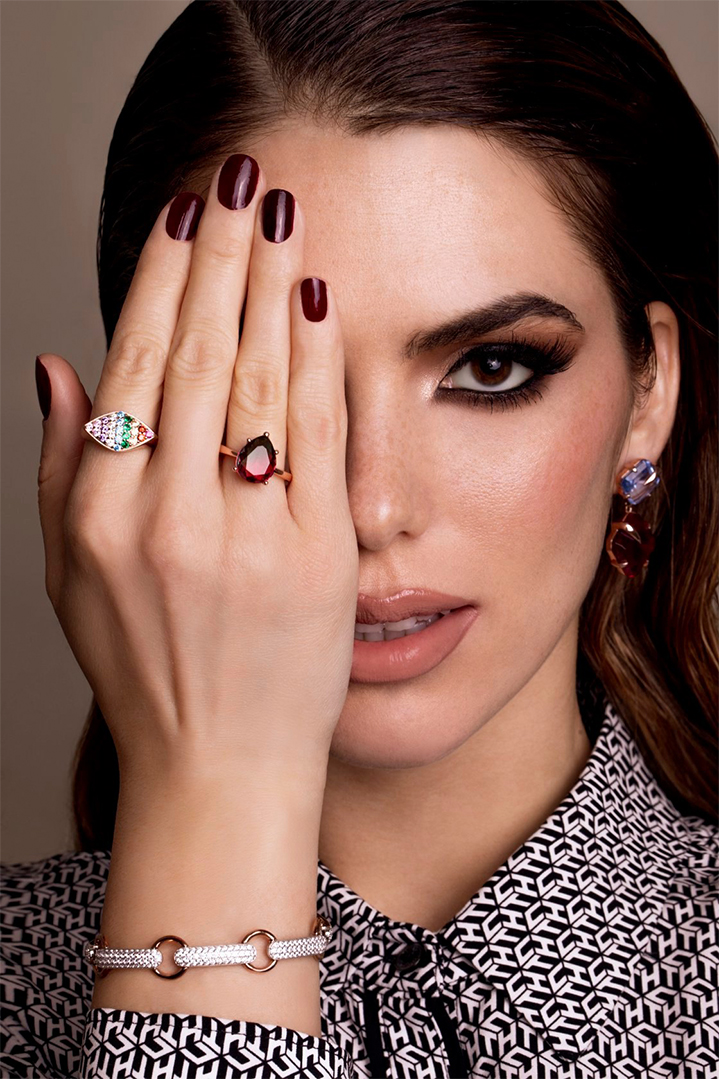 Our goal is to create engaging content that influences culture and builds business value by meaningfully connecting brand with the target audience.

WANNABE Media studio relies on 10 years of experience in creation and development of the publishing brand WANNABE MAGAZINE, which has been, since its inception, the most visited fashion, beauty & lifestyle web magazine in Serbia. Numerous unique projects have been implemented successfully, ranging from the first YouTube reality series in 2015 WANNABE BLOGGER SHOW, through various fashion, cooking and beauty video series, to WANNABE DIGITAL AWARDS project, which set influencer marketing standards for the first time in Serbia in 2018 and awarded the best influencers in 16 categories.
SERVICES
BRAND CREATIVE DIRECTION
CONTENT STRATEGY
DIGITAL DESIGN & DEVELOPMENT
SOCIAL CONSULTING & STRATEGY
INFLUENCER MARKETING
FULL SERVICE PRODUCTION
CREATIVE & ART DIRECTION
PHOTOGRAPHY
FILM PRODUCTION
POST PRODUCTION
Our team is consisted of passionate and young, but experienced, creatives working dedicately to create and deliver, under the leadership of 2 female co-founders Nina and Nadja.
It includes all necessary profesional profiles from photographers, videographers, web & graphic designers, copywriters and project managers, to stylists, makeup artists and hairdressers.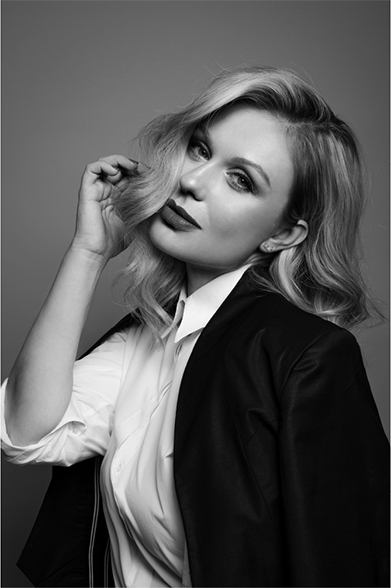 Nina Milović
CREATIVE DIRECTOR & CO-FOUNDER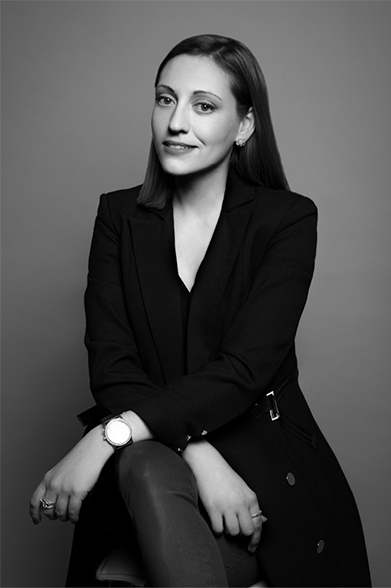 Nađa Jokanović
MANAGING DIRECTOR & CO-FOUNDER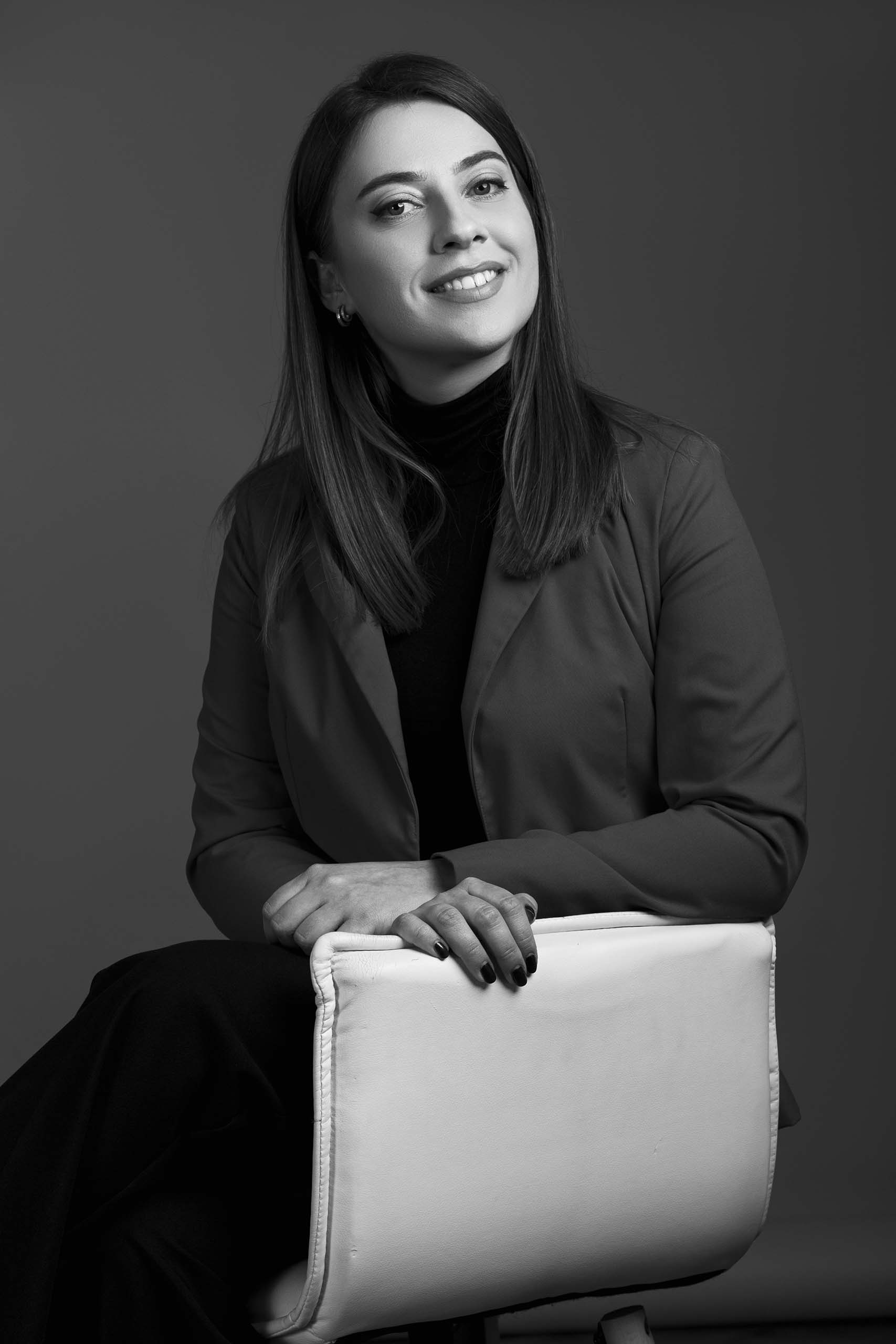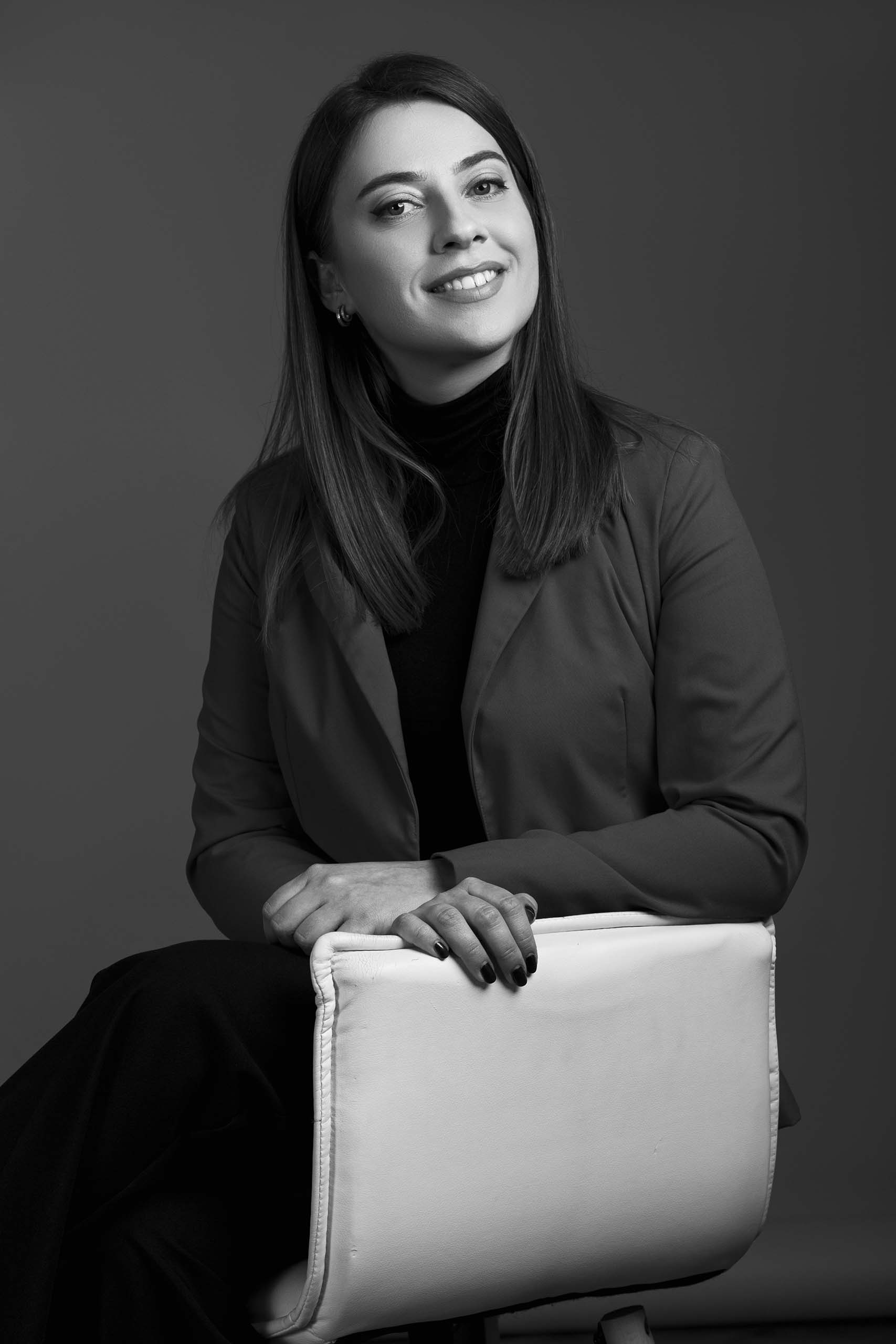 Biljana Stanojević
Account Manager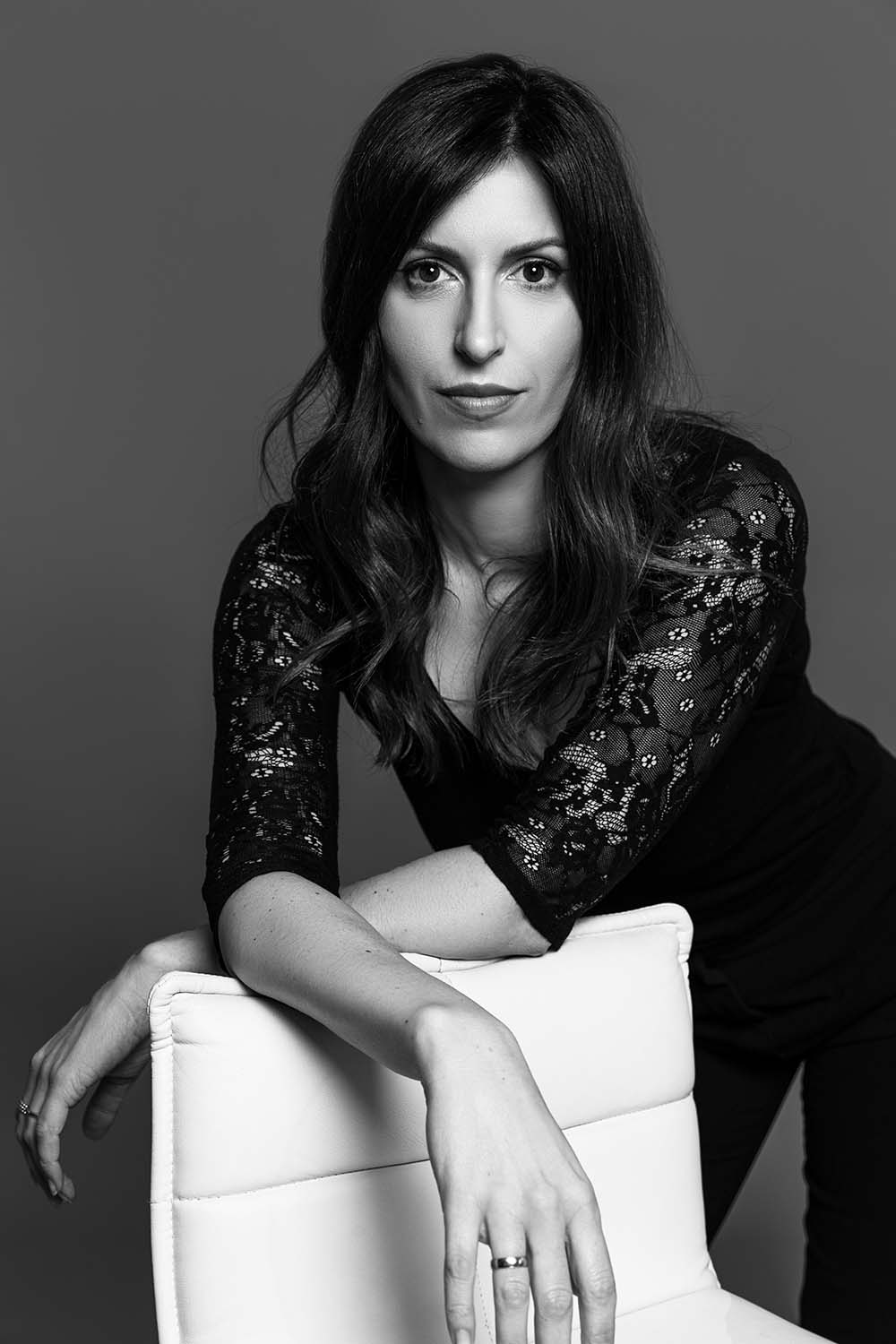 Marija Milić
PRODUCTION COORDINATOR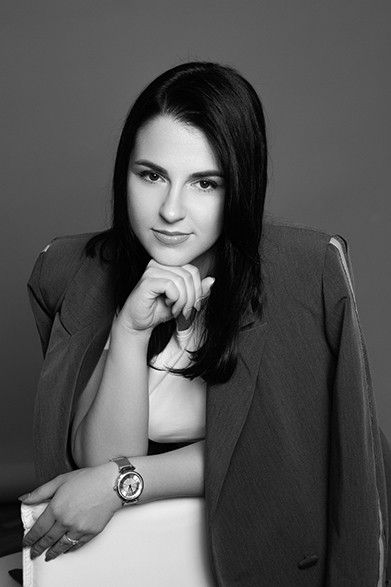 Branislava Aleksić
ADVERTISING MANAGER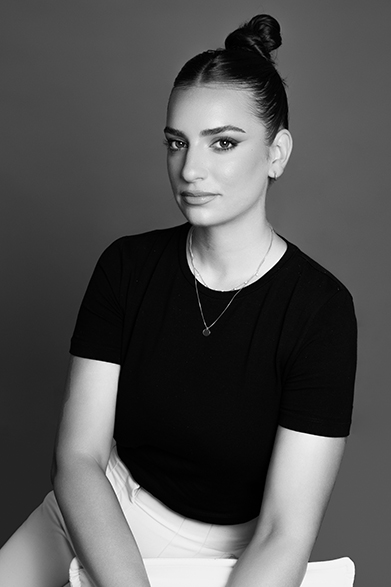 Teodora Radošević
SOCIAL MEDIA MANAGER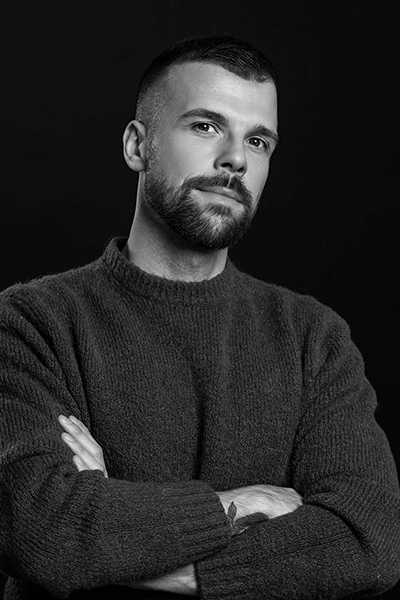 Alek Živković
Photographer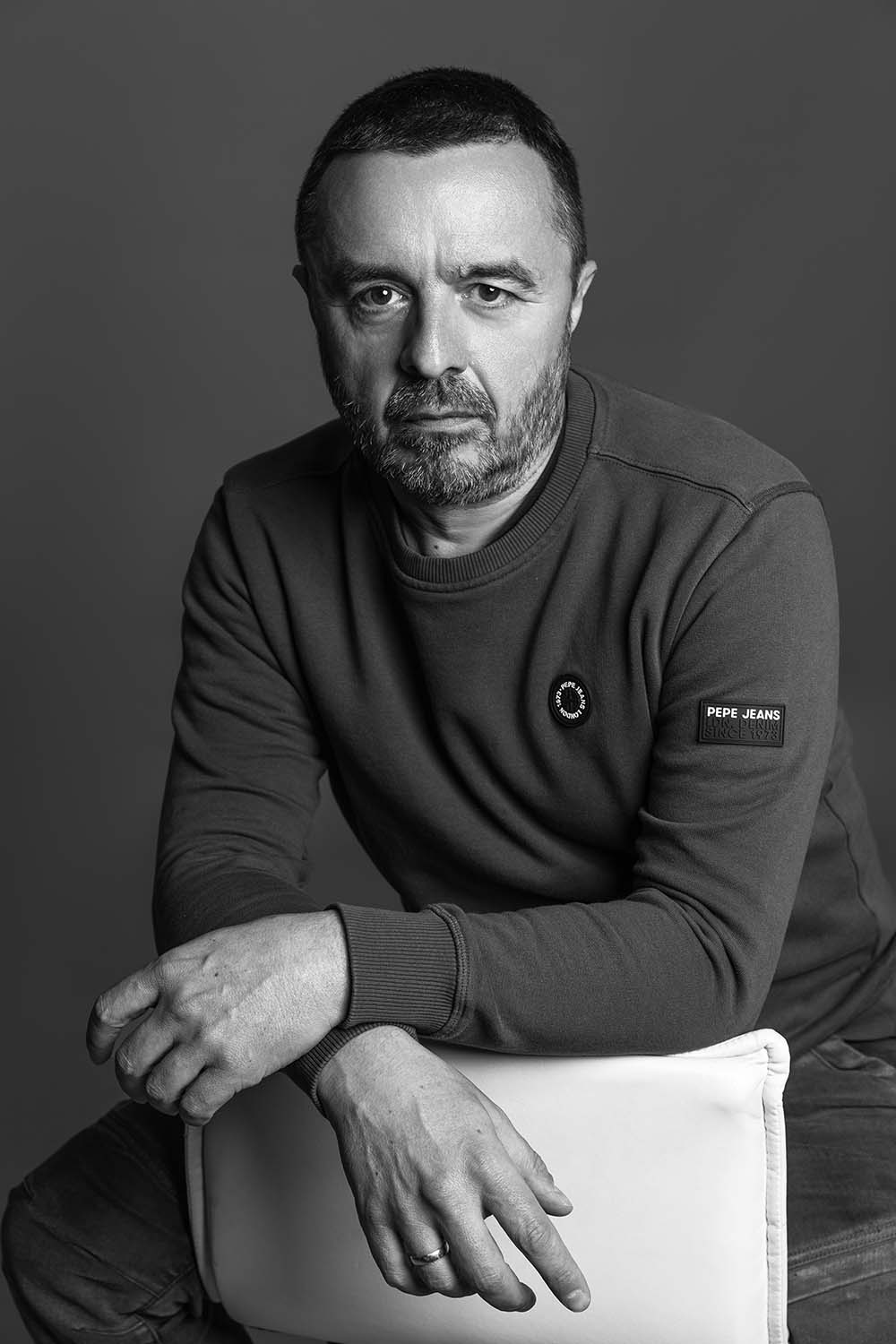 Dragan Milić
Videographer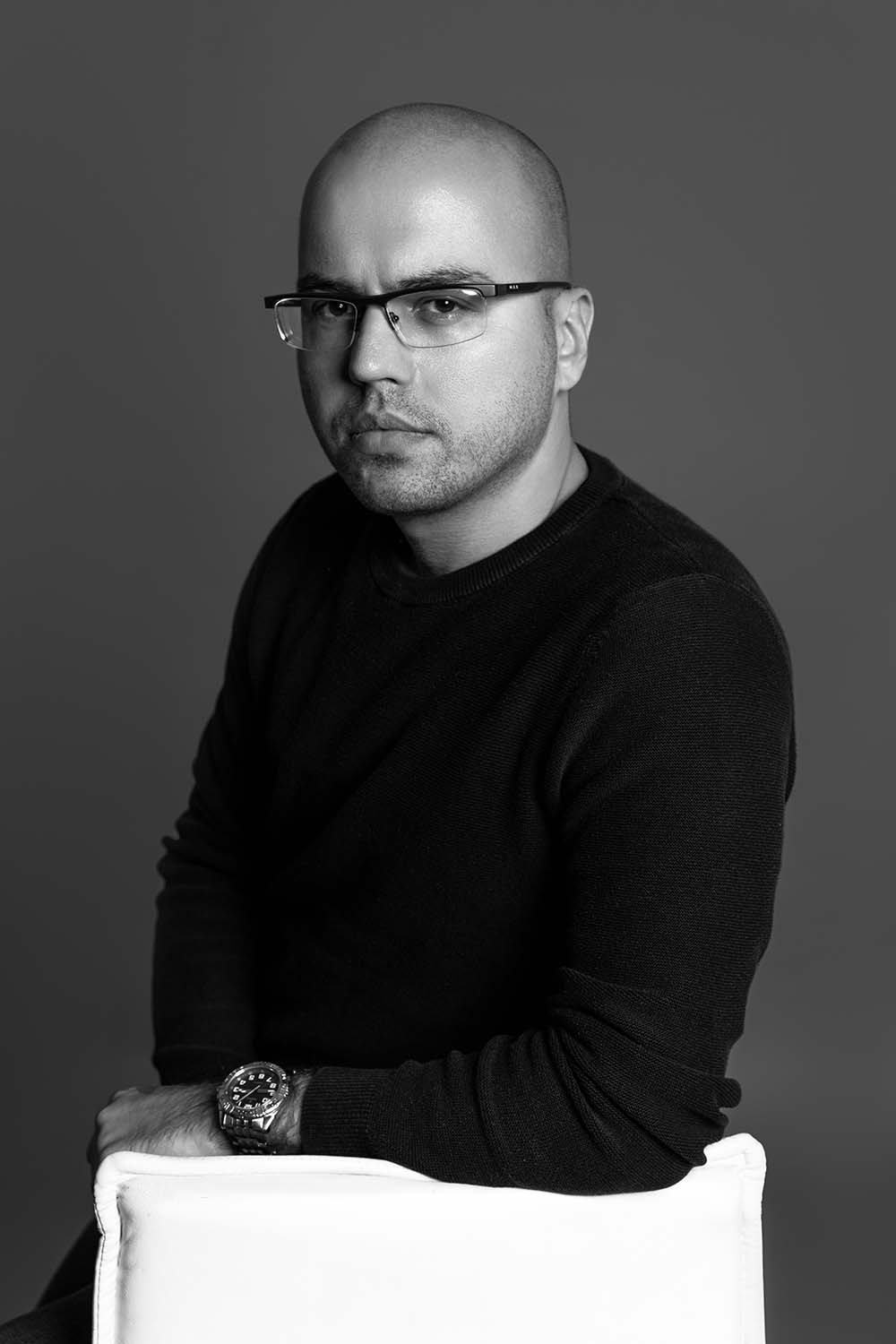 Petar Milošević
Videographer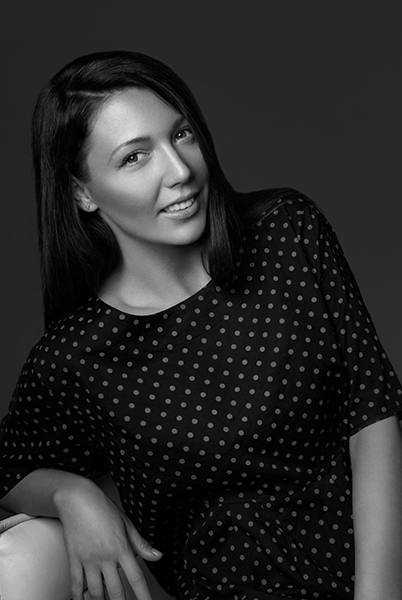 Tamara Jovanović
Graphic & Web Designer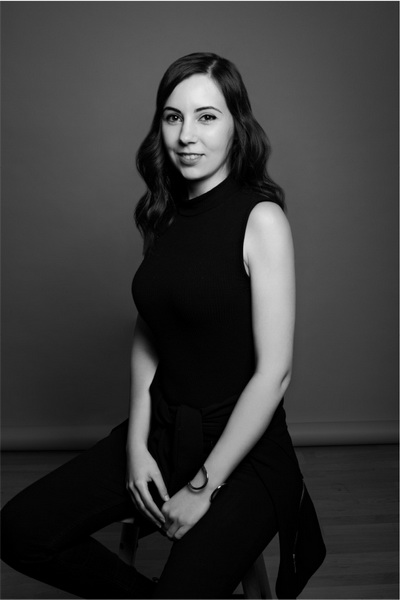 Hana Goldberger
Fashion Stylist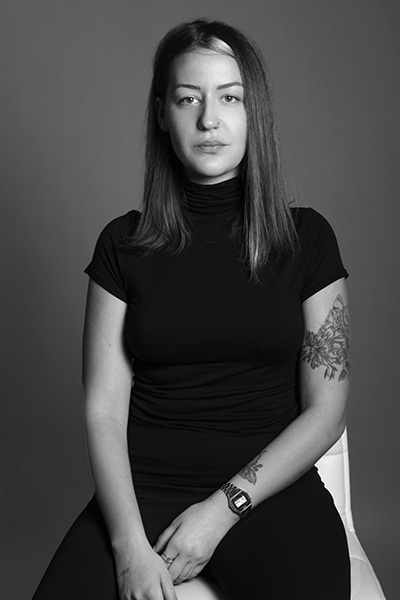 Ljubica Jovanović
Fashion Stylist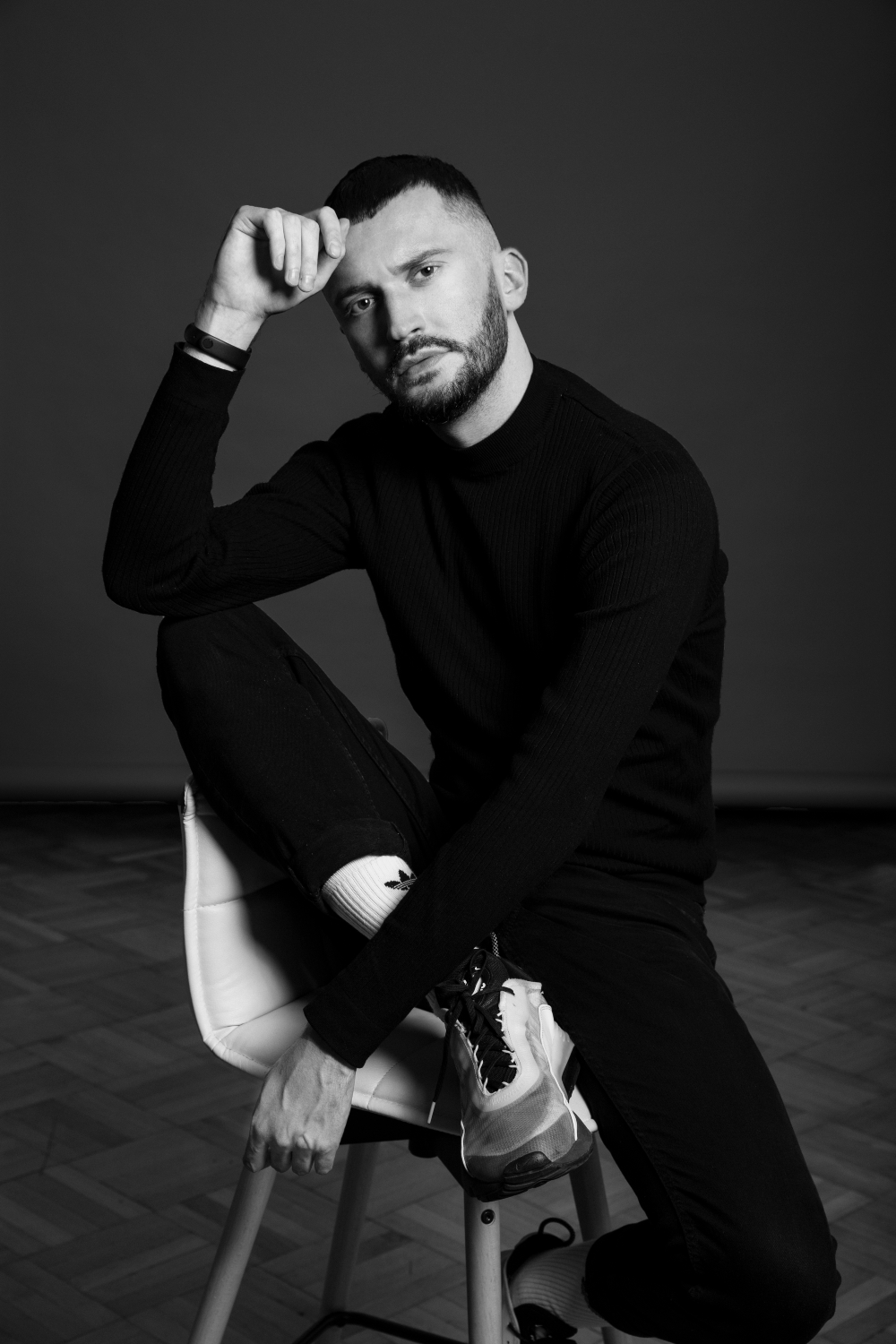 Ivan Milivojev
Fashion Stylist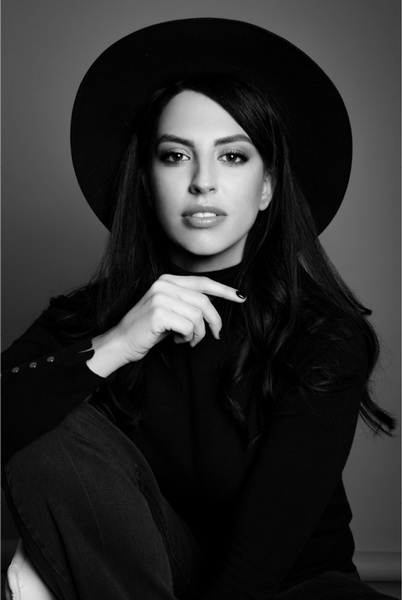 Nevena Ugrinov
Makeup artist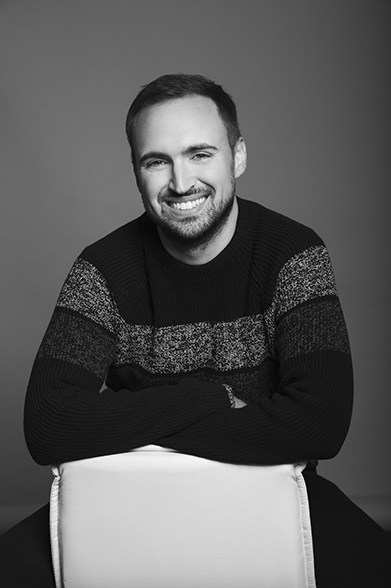 Dušan Veselinović
Content Coordinator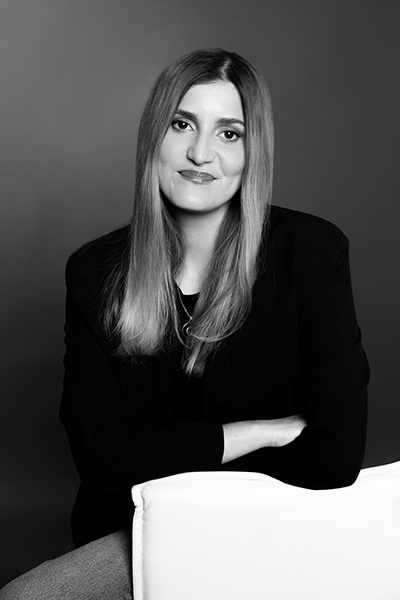 Božica Luković
Content Creator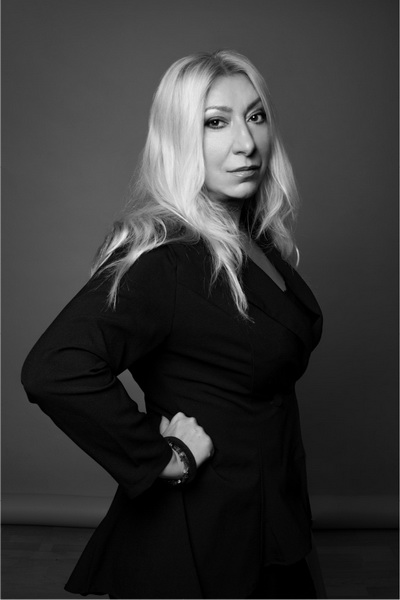 Aleksina Đorđević
Content Creator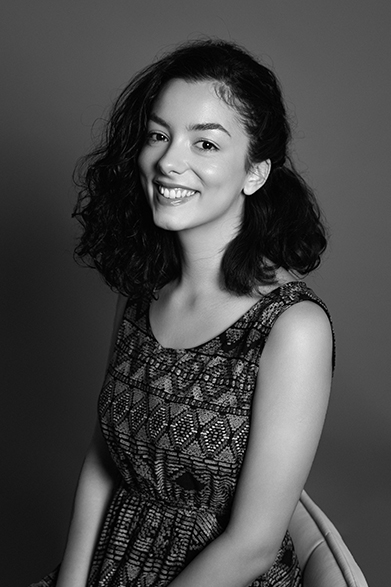 Milica Nešić
JUNIOR CONTENT CREATOR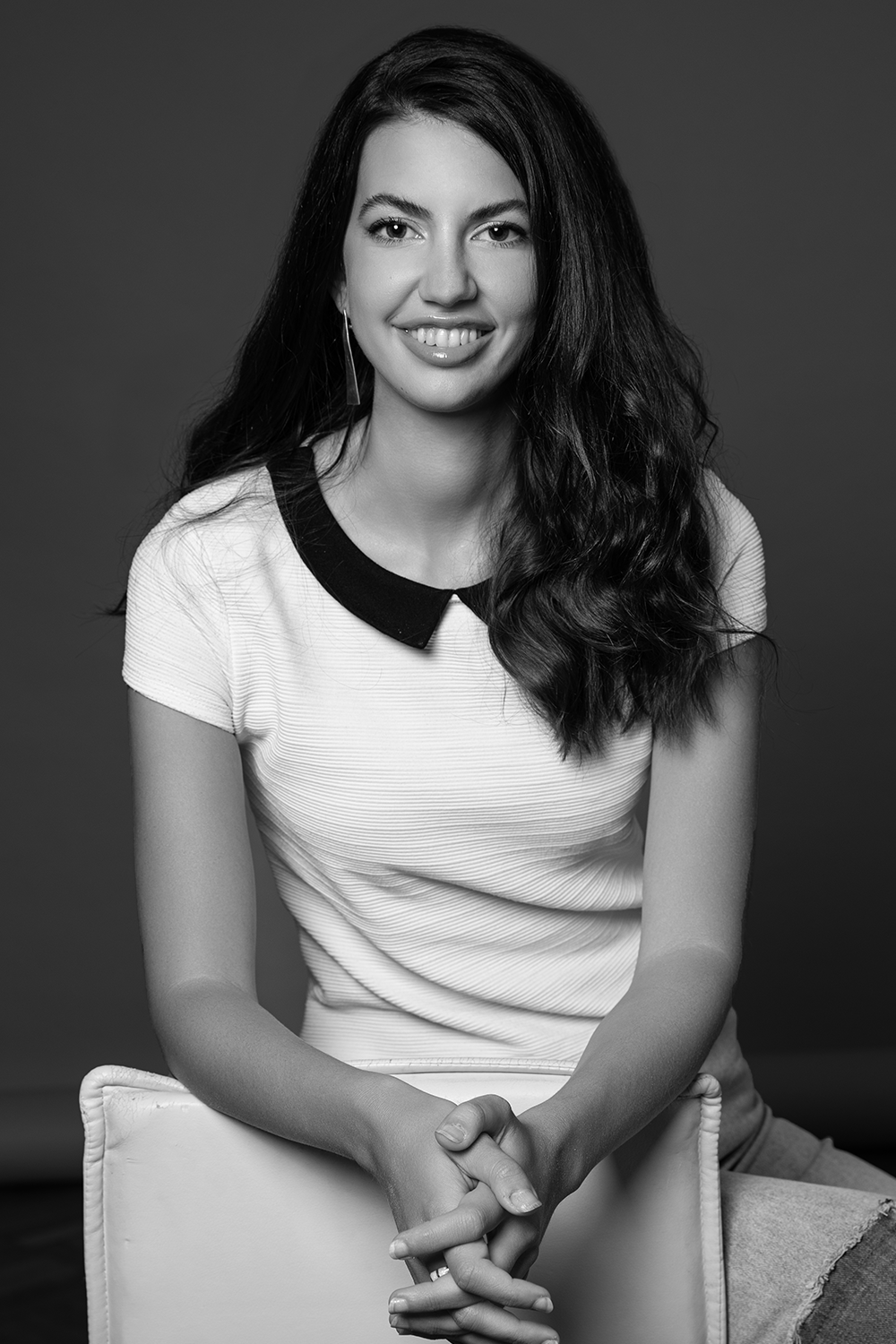 Kristina Page
CONTENT CREATOR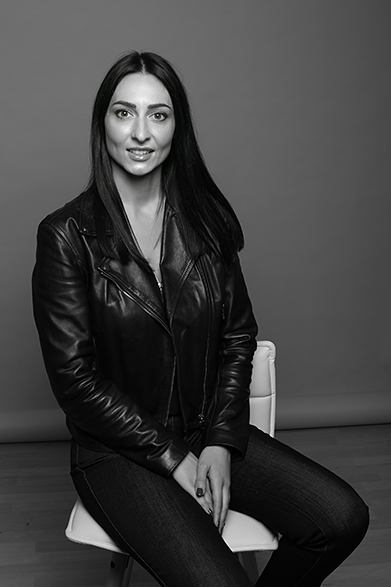 Katarina Kuzmanović
Office Manager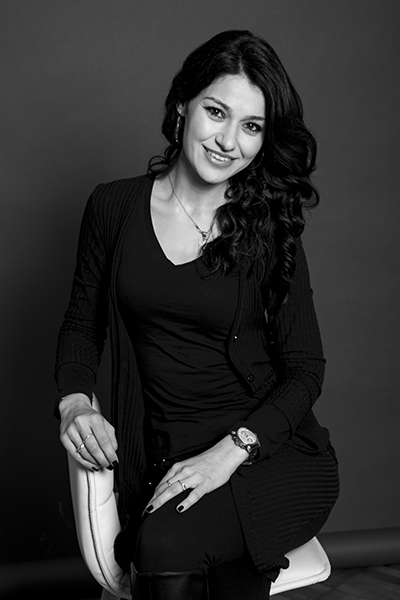 Jasmina Klinčarev
Office Assistant